THE MOST PRECIOUS CARGO YOU WILL CARRY!
Mum's, Dad's, Aunts, Uncles, Grandparents & Caregivers you need to take note!
May 12, 2017

Posted by

Kylie Hammond
Comments Off

on THE MOST PRECIOUS CARGO YOU WILL CARRY!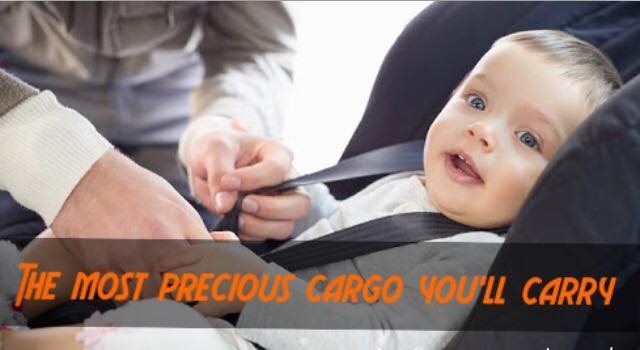 Safety to the team at Hammond 4wd Tyres & More is paramount and one of our key differences to our competitors.Hammond 4wd have certified staff that can fit your child restraints. Whether this is for the arrival of your first child or even your 5th child we can install one purchased through our company or your own. We can also provide safety inspections to already existing restraints within your vehicles to ensure correct fitment has been performed.
We are here to HELP and assist you in the right direction. We won't judge you for incorrect fitment, we will give you the knowledge and show you the correct safety measures needed to protect your precious cargo.
Latest research show's that misuse of child restraints (possibly due to the confusion as to how to install them correctly and the type to use for a specific age / weight) is as high as it was 20 years ago. And unfortunately, this confusion, the use of the incorrect child restraint or poor fitting often results in unnecessary harm to our children.
With this in mind, would you have peace of mind to place your child into a vehicle of a family, friend or caregivers that could very well be fitted with an incorrectly installed or unsafe child restraint??
Please contact us to arrange your child restraint installation and or safety check on an existing restraint today 🙂